Enjoy an amazing Riverside stay in Kochi at Once Upon the River the best riverside hotels in Cochin, riverside resorts in Kochi, Aluva . The sweet playful Rambutan tree in front of this pool front resort hotel in Kochi laughs as it spins you yarns of fun and games .
The visitors' favourite and most sought Riverside hotels in Kochi is certainly this architectural beauty facing the pool. Named after the Rambutan tree who stands tall before her, this beauty also has four bedrooms with her windows opening into the lush greenery of our magic land with tiled pathways with Orchids smiling on either side offering the best Riverside stay in Kochi. Located in the heart of this riverside resort in Kochi, Riverside hotels in kochi, this bungalow is a story of joy and laughter .
Explore the recreation centre on its roof top. Curl up in the diwan with a book at the foyer or take a swim in the pool as and when your heart desires... Dive into the freshness of Rambuttan and forget the busy life that burdens you....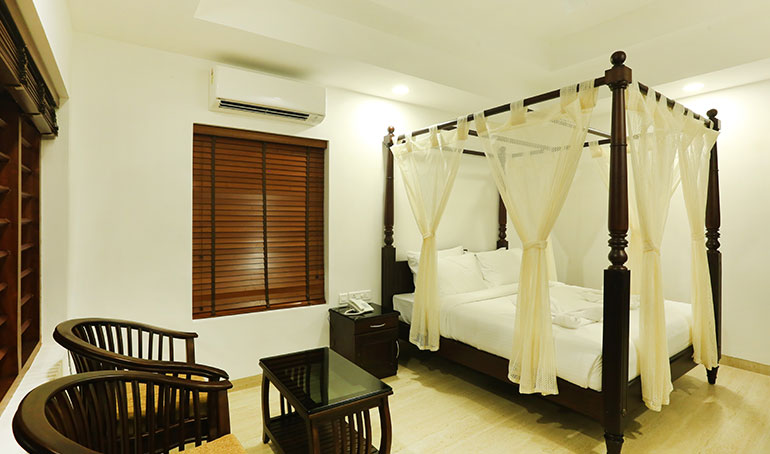 Located in the centre of the whole land, Rambutan has easy access to every feature of the resort including a swimming pool, health club, recreational centre, etc. Rambutan also has four bedrooms with all facilities and luxuries that you will have a beautiful memorable riverside stay here at Rambutan.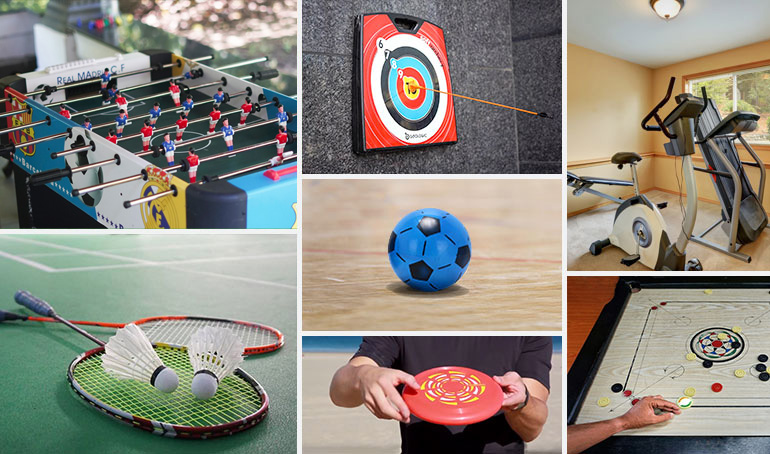 You will never miss your workout sessions or exercises during your stay here. We have arranged a Health Club with the most modern facilities at Rambutan. Ample space has been provided for mini-golf, carroms, badminton and other board games. Thus, we ensure you some entertainment along with the comforts during your accommodation at our Riverside hotels in Cochin.